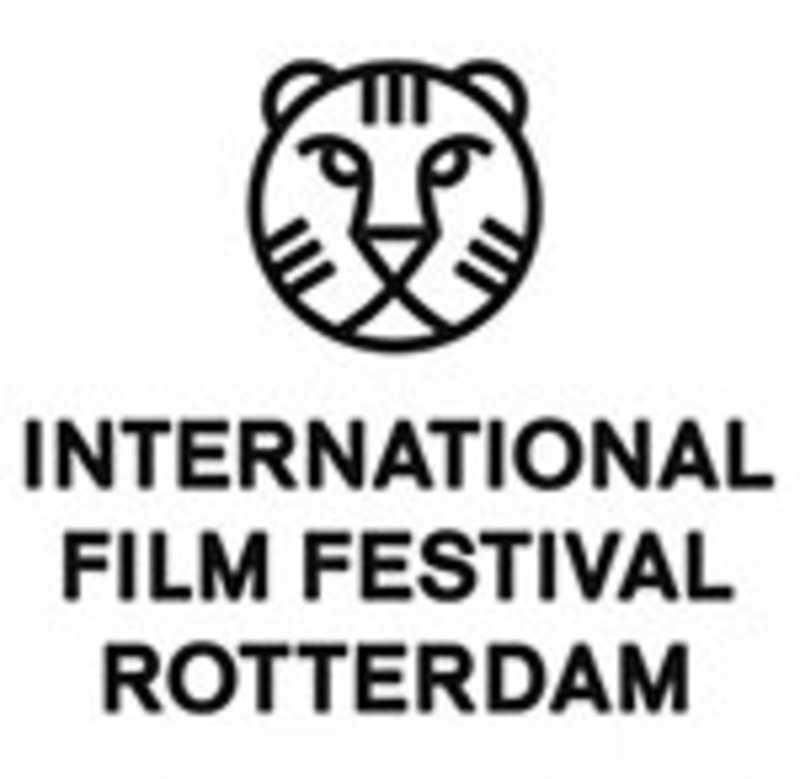 The IFFR reported an increased 302.000 visitors for the successful 2015 edition. Of key importance at IFFR 2015 was the presentation of festival and industry programmes with distribution at their core, especially the IFFR Live initiative, supported by the Netherlands Film Fund, and Tiger Release.
For IFFR Live 5 films (four world premieres and one European premiere) were screened simultaneously both at IFFR and at over 40 European cinemas across 10 European countries, before live pan-European Q and A sessions, and subsequent European VOD roll-out. Three of the selections were Dutch and received funding from the Netherlands Film Fund. These were Jan-Willem van Ewijk's surfing odyssey Atlantic., Erbarme Dich - Matthäus Passion Stories by Dutch director Ramón Gieling, about the psychological effects of Bach's masterwork, and Marinus Groothof's The Sky Above Us which examines the lives of Belgrade citizens during the NATO bombings of 1999.
"IFFR Live and Tiger Release naturally tie in with what we are doing here on the level of co-production and the whole trajectory of the film after it has been premiered, and of course finding an audience," stressed CineMart manager Bianca Taal.
"And it was nice that two of these IFFR Live films were former CineMart projects (The Sky Above Us and Atlantic.)," added CineMart Head Marit van den Elshout. "The programme gives us the opportunity to follow CineMart projects and filmmakers much further down the line."
In total 14 Dutch features were selected for IFFR 2014, including Remy van Heugten's
Son of Mine
in Tiger Competition. Among the numerous Dutch shorts were four in Tiger Short Competition.
Click here
to read the latest See NL magazine that covers the Dutch presence at IFFR.
After eight years at IFFR, Rutger Wolfson is standing down as festival director. The Netherlands Film Fund wished Rutger every success in his future career and thank him for his inspired leadership over this period.