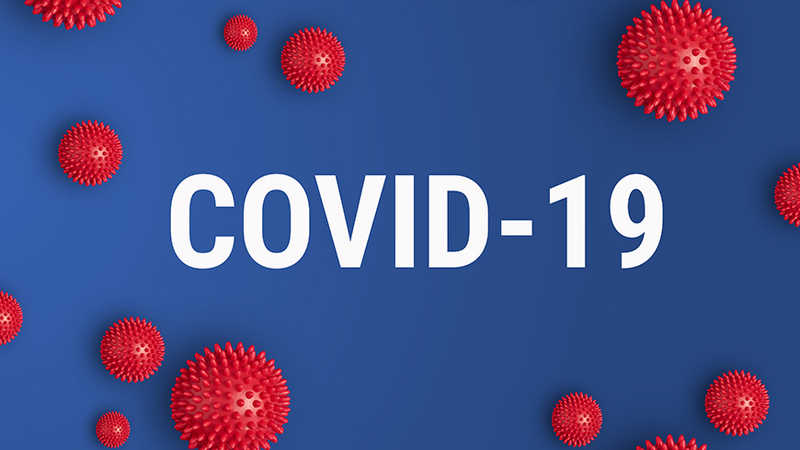 Eurimages News - Covid-19 Exceptional Measures
The exceptional health and safety measures put in place to limit the spread of COVID-19 are having a profound impact on the film industry worldwide. Festivals are cancelled, cinemas are closed, shoots are postponed, and many production, distribution and sales companies have been obliged to move to teleworking.
Like other film funds, Eurimages has in turn been affected by these measures.
- the meeting of the Eurimages Board of Management due to take place from 17 to 20 March 2020 in Zagreb has been cancelled:
Producers whose projects were due to be examined at this meeting have been informed, as have distributors and exhibitors affected by this cancellation.
As soon as a decision has been taken on when and how the submitted projects can be examined, we will inform applicants.
- In the meantime, the Eurimages staff are teleworking and can be reached by email. We continue to work normally with producers on new applications and supported projects.
- For the moment, the 16th April co-production project submission deadline is maintained. Projects submitted at the deadline will be examined at a date to be confirmed.
To assist producers during this time, Eurimages has put in place special measures: