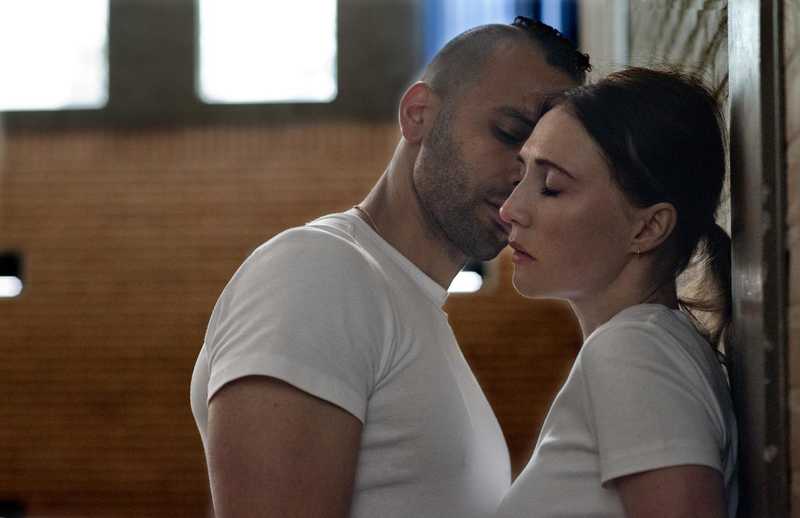 Dutch films heading to Locarno
With one feature film world premiering in Piazza Grande and two shorts in competition Dutch cinema is very well represented at the upcoming edition of the Locarno Film Festival.
The world premiere of Halina Reijn's debut feature Instinct* is presented in Locarno's Piazza Grande. It is the first time ever a film from the Netherlands is selected to be screened at Locarno's 8000 seater open-air cinema. Starring Carice van Houten (Brimstone, Game of Thrones) and Marwan Kenzari (Wolf, Aladdin), Instinct is a psychological thriller about an experienced psychologist working in a penal institution, who becomes obsessed with a sex offender who appears to be ready to return to society. Instinct is produced by Topkapi Films, in co-production with Man Up and BNNVARA. International sales are being handled by Films Boutique.
Director Stefanie Kolk returns to Locarno to present the world premiere of her short film Eyes on the Road* in the Pardi di Domani (Leopards of Tomorrow) competition. Her previous films Harbour* (2017) and Clan (2016) were also selected for the prestigious Swiss festival. The film is produced by New Amsterdam Film Company.
Short documentary Father*, directed by Isabel Lamberti, will also have its world premiere in the Pardi di Domani competition of Locarno. The film is produced by IJswater Films. Isabel's previous films I'll Fly Higher (Volando Voy) (2015) and Amor* (2017) screened at numerous international film festivals and received awards from the San Sebastian Film Festival, amongst others. Her feature debut El azul bajo sus pies*, produced by IJswater FIlms, is currently in post-production.
The 72nd Locarno Film Festival takes place 7 – 17 August.

*supported by the Netherlands Film Fund
Still:Instinct